When it comes to raising children, everyone has an opinion on that. Basically, there are two categories of parents: parents who think they have no idea what they are doing (but are actually better than they realize) and parents (or even child-free people) who think they know everything about raising children, but they don't. No one really does, but everyone is trying and we all deserve credit for that, because parenting is hard work. Rewarding, but hard. For those times when you receive criticism instead of support, here are the best ways to respond to unwanted parenting advice:
1. "YOU HAVE TOO MANY/NOT ENOUGH KIDS."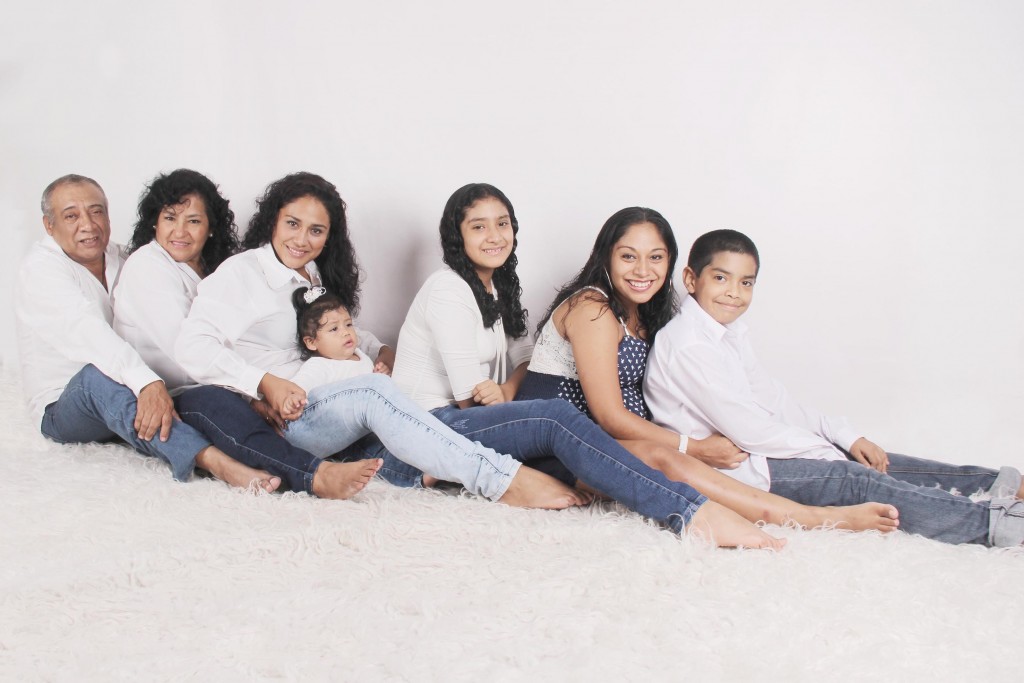 Didn't you hear? The shareholder's meeting for my uterus got moved to 4pm. I'll have my secretary invite you via teleconference, so we can go through the portfolio together.
2. "IT IS YOUR JOB AS A PARENT TO BREAK YOUR BABY'S SPIRIT."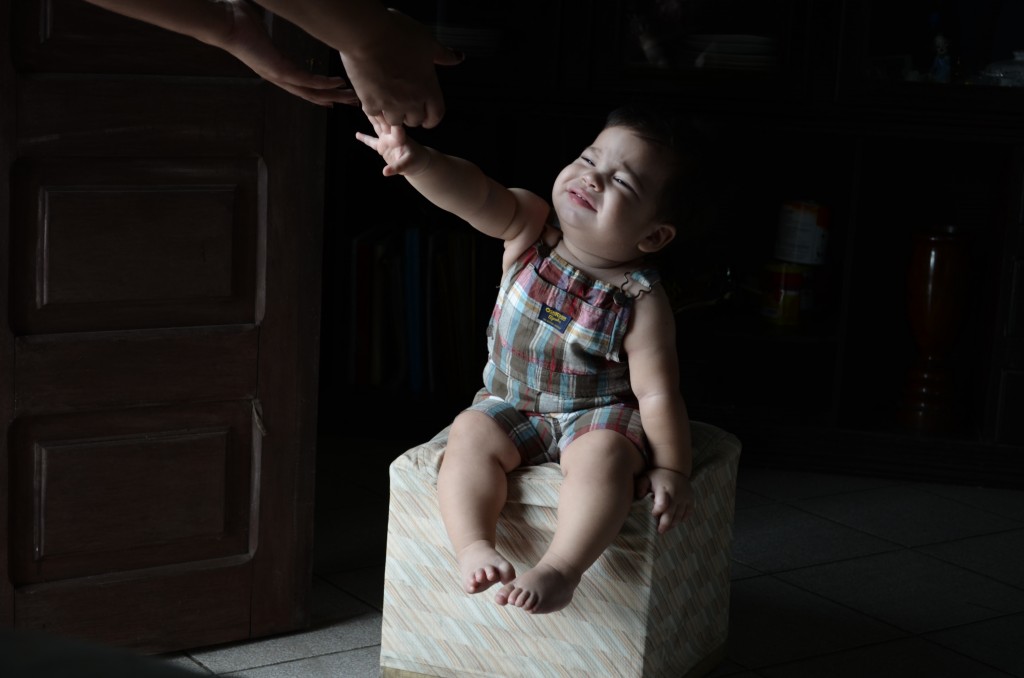 Sure. Let's take the most vulnerable beings in our society and rob them of security and attachment to the very people they trust the most. That won't inhibit their ability to establish functional relationships in the future. By the way, how is your adult son doing in prison these days?
3. "YOU SHOULDN'T EAT THAT WHILE PREGNANT."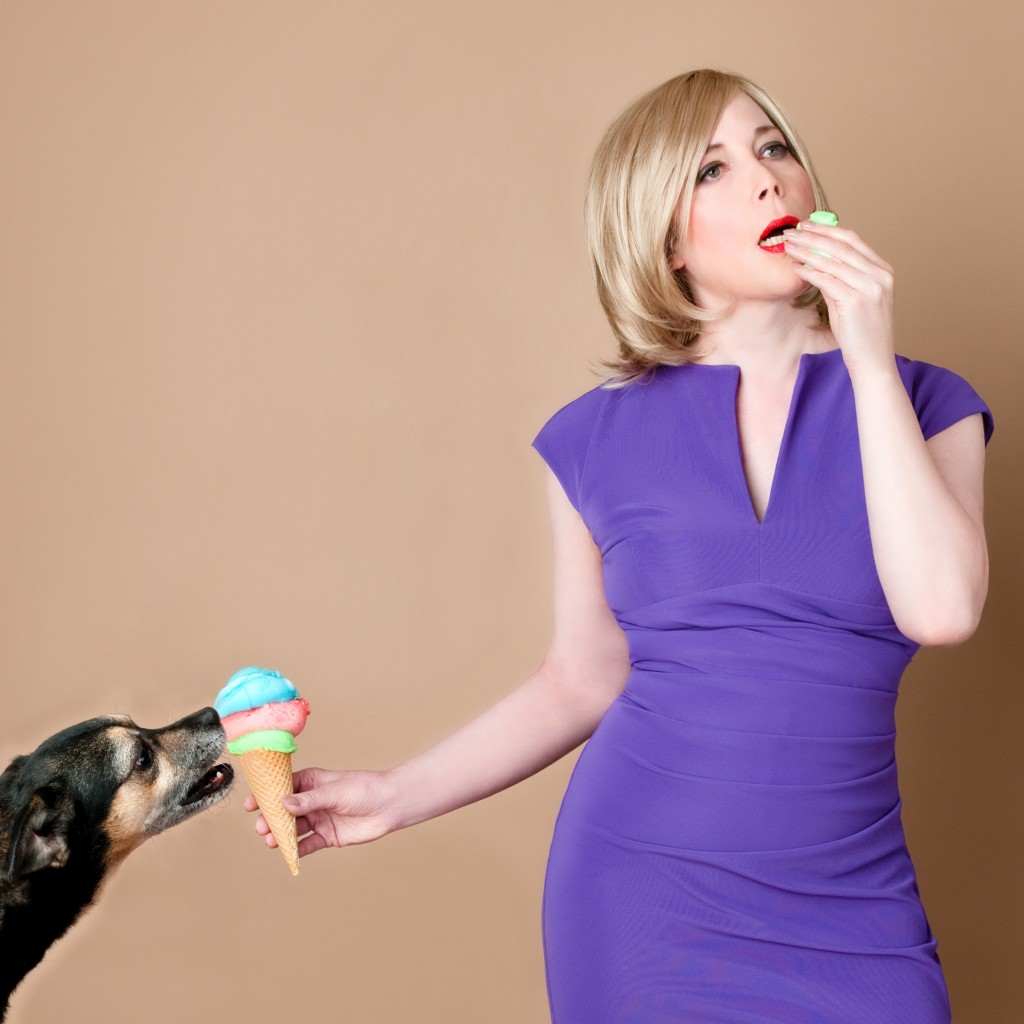 My midwife wanted me to set up a consultation with you about pregnancy nutrition, but I think it would be easier if I just added you as an admin on my electronic food journal. Are you on Sparkpeople or MyFitnessPal?
4. "YOU'RE BREASTFEEDING YOUR CHILD FOR TOO LONG/NOT LONG ENOUGH."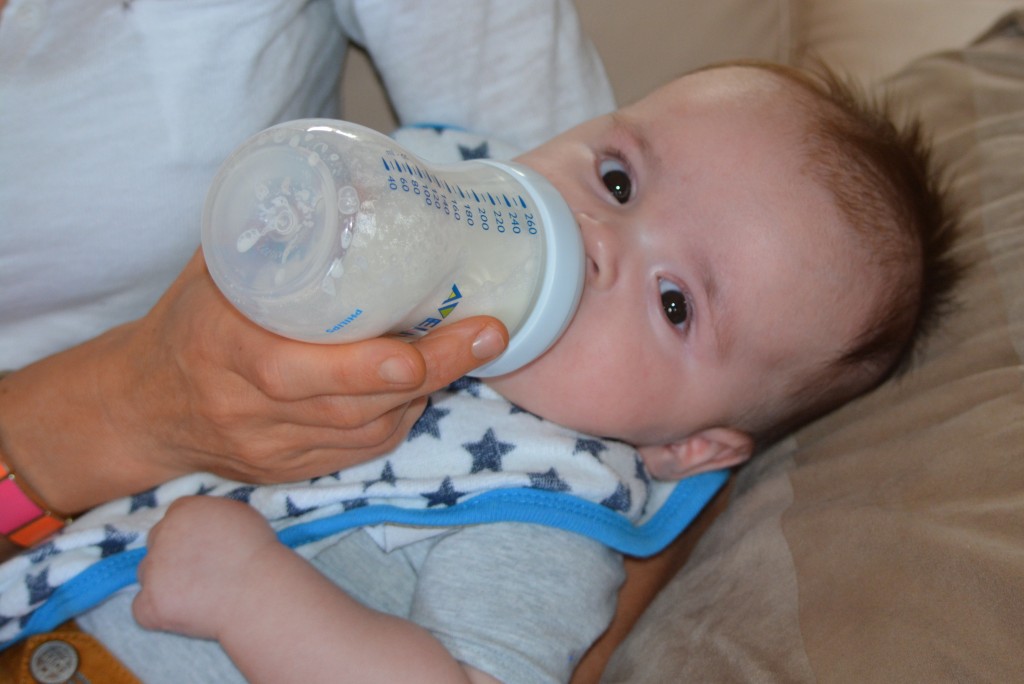 When exactly was your last mammogram?…Because the signs of cancer aren't always obvious. Sometimes you can have puckering skin, discoloration, or even discharge coming from nipples. Do you have nipple discharge? (long silence) Sorry, I thought we were doing the whole let's-talk-about-each-other's-breasts thing.
5. "GIVE YOUR NEWBORN A BIT OF FORMULA, HE WILL SLEEP BETTER."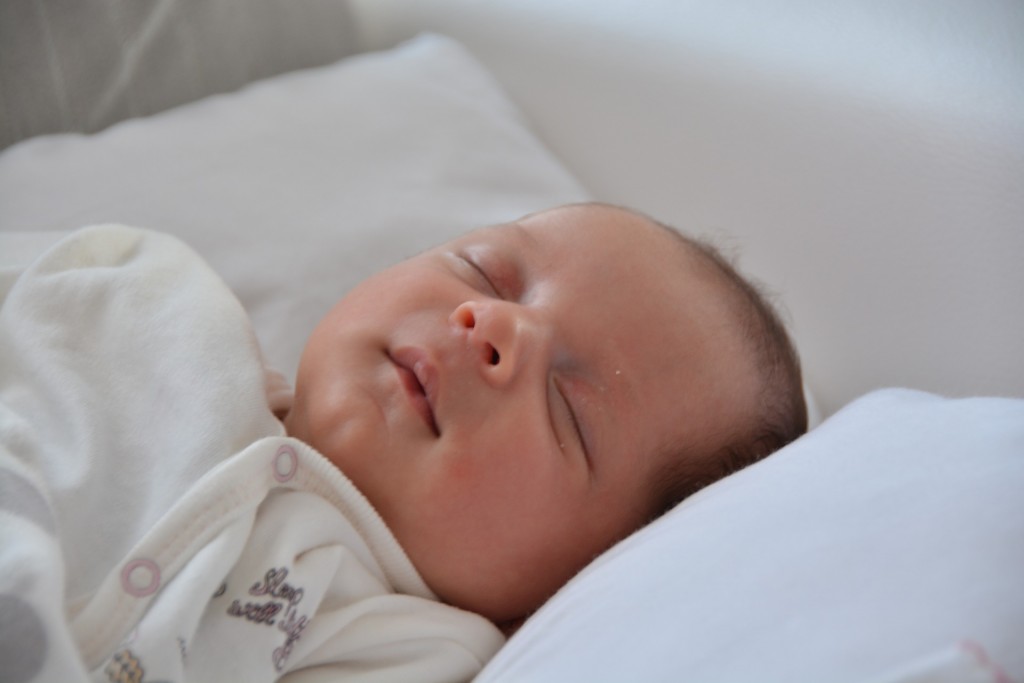 You're right. This little bugger needs to stop waking up in the night…He is five weeks old and he should know better by now. What a selfish little piece of work.
6. "YOU SHOULDN'T LET YOUR TODDLER WALK ON HIS OWN, BECAUSE HE MIGHT FALL AND GET HURT."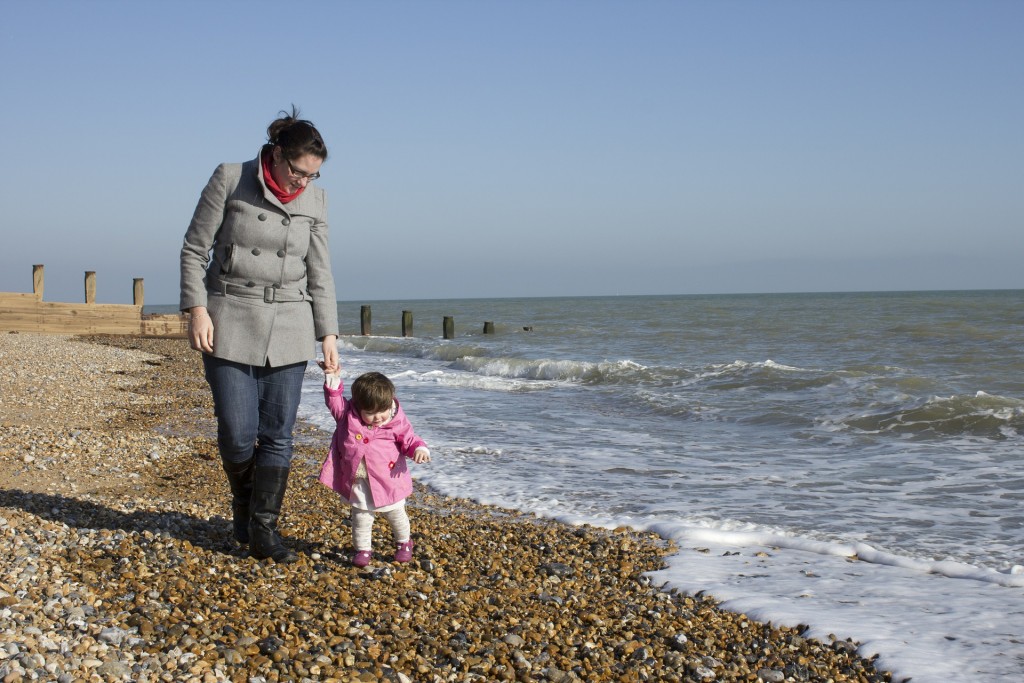 Oh no, it's cool because he is actually in full body padding and a hair helmet right now. It just looks like he's unprotected. And don't worry that all of this gear will interfere with his ability to learn proper risk assessment–I'm sure they make hair helmets in adult sizes for when he goes to college.
7. "YOU NEED TO LET THAT BABY CRY IT OUT."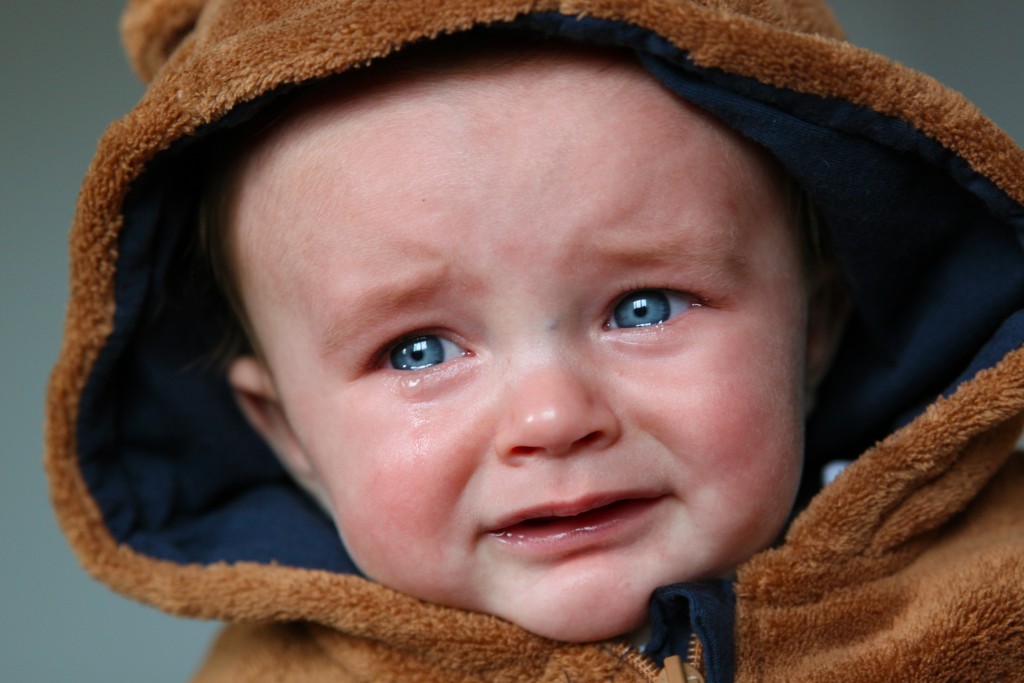 Wow, I hadn't thought of that. Nor have I read 1000 articles about the pros and cons of sleep training. I just like the feeling of waking up round-the-clock–it looks good on me. I like the way that the bags beneath my eyes have begun to resemble the underside of a jelly doughnut.
8. "YOU SHOULD PUT YOUR 18 MONTH-OLD IN SPEECH THERAPY, BECAUSE I CAN'T UNDERSTAND HIM."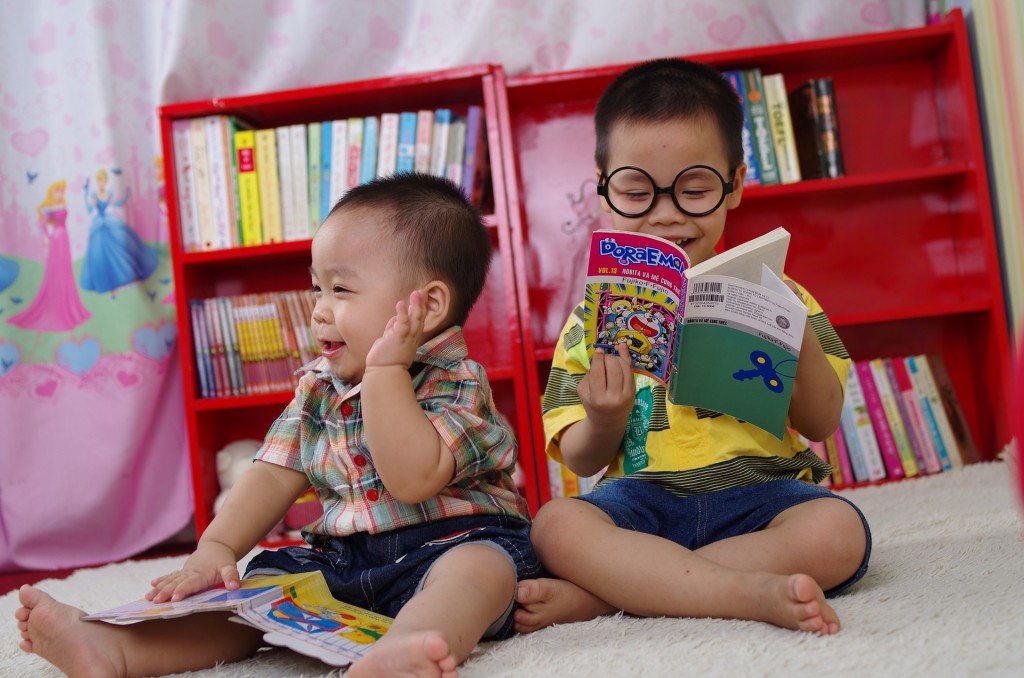 That's tricky, because we have him in weightlifting on Mondays and Wednesdays, tightrope walking on Tuesdays and Thursdays, and glass blowing on Fridays. But I guess we can move his Saturday math league practice to Sunday and squeeze in some speech therapy. Should we go for Shakesperean English or Italian?
9. "YOUR LITTLE GIRL HAS A BOY-COLORED JACKET ON. THAT IS TOO CONFUSING."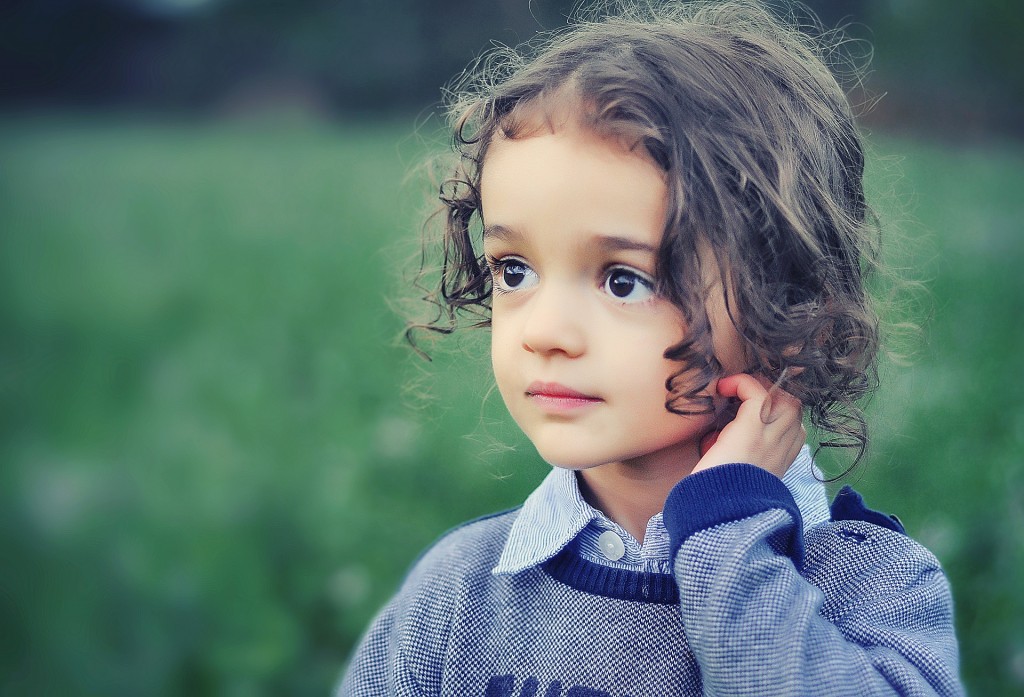 The shirt beneath it is pink. Let me just take the jacket off so that you'll be more comfortable. It is below freezing, but that is no excuse for her to go around looking like a boy.
10. "PUT YOUR CHILD IN DAYCARE, SO THAT SHE'LL LEARN INDEPENDENCE AND POTTY TRAINING."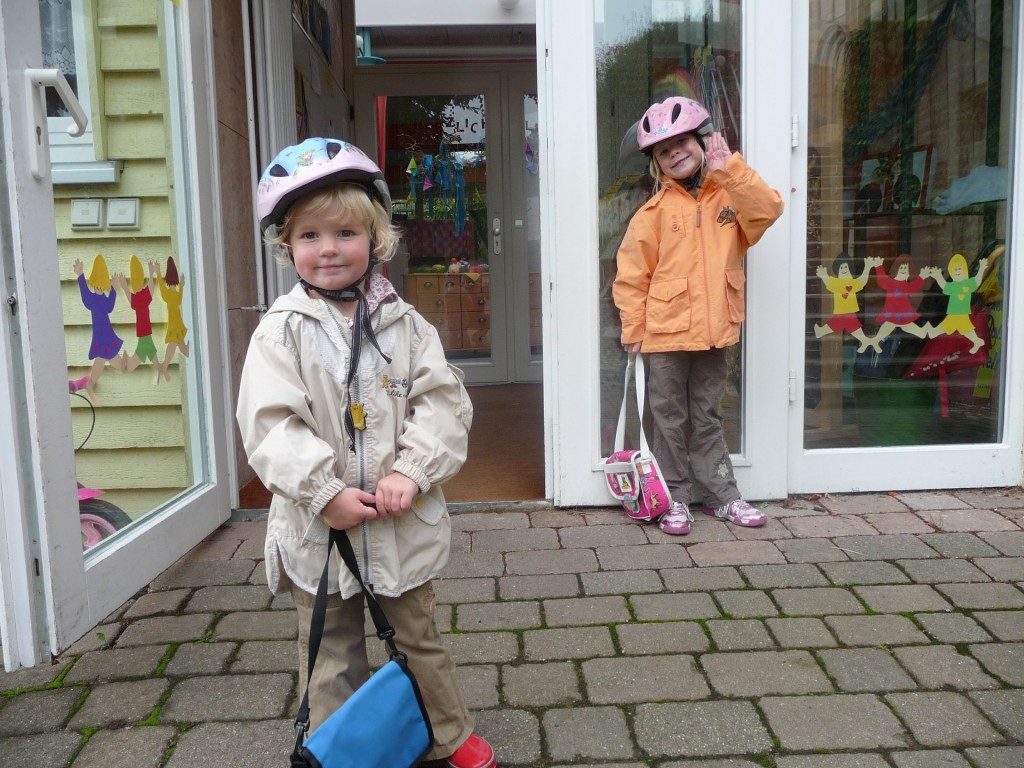 Will you be making the tuition check out to me or will you just pay the nursery directly on our behalf?
11. "GIVE YOUR CHILD A TANGERINE IN THE STORE AND HE'LL BEHAVE."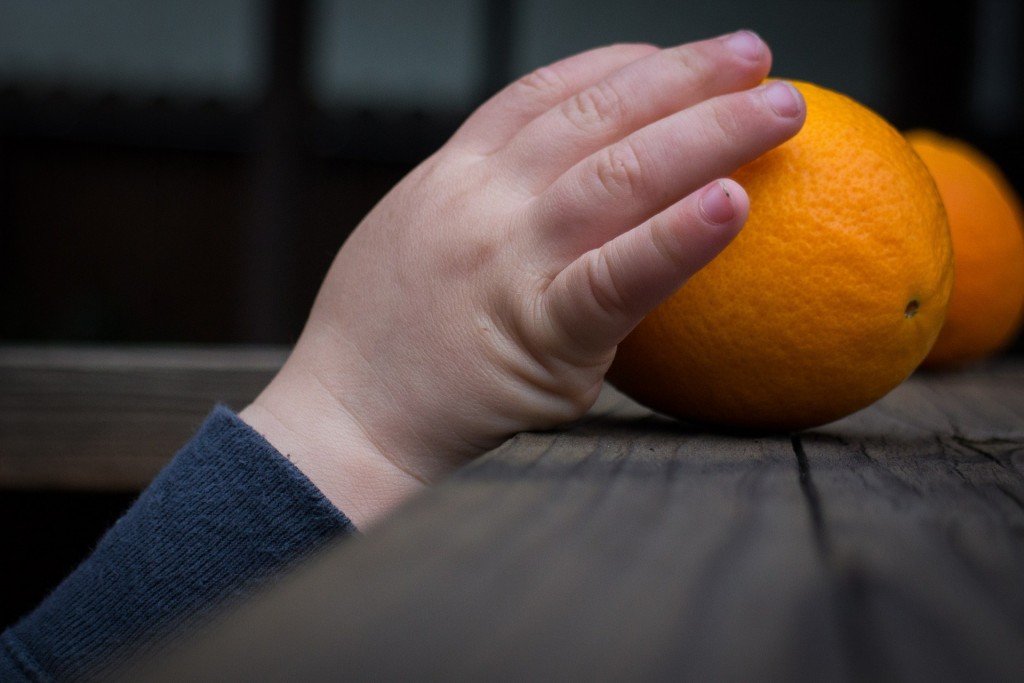 Ah yes, the magical calming powers of the tangerine. I've heard that they are now planning to distribute tangerines to folks in the Gaza strip in order to solve the Israel-Palestine crisis. If it's good enough for Netanyahu, it's good enough for my baby, amiright?


Crystal Lowery is an American mum working in England. By day she does heart research, by night she wrangles two toddlers - a boy and a girl. As a humourist, she has been featured on Scary Mommy, For Every Mom and others. You can find her over at
Creepy Ginger Kid
writing about misadventures in medicine, motherhood and her awkward childhood. If you like to laugh, follow her on Facebook too.

Latest posts by Crystal Lowery (see all)